Due to the events involved with COVID-19 and recommendations from local, state and national health departments, Stor It Self Storage is trying to implement as much social distancing as possible. Masks are required while in the lobby and a safe 6 feet distance must be maintained. 
Stor It Self Storage
Self Storage that Works for You
Self storage is easier when you choose Stor It Self Storage. Our facilities are conveniently located offering easy access whether you are on your way to work or play. Choose from a selection of different size units, perfect for residential, business, or commercial storage. As a full-service self storage provider, we also bring you the little extras other facilities just can't offer.
Visit our locations pages to learn more.
Storage for All Your Needs
Self storage is not one size fits all. While it's great to have a space to help make more room in your home or office, what about storage for all of your specialty items – like RVs, boats, and automobiles? At Stor It Self Storage, our full-service self storage facilities are proud to offer storage for all your belongings, big and small.
For more information on our specialty storage options, give us a call. Our friendly and professional staff is here to answer your questions.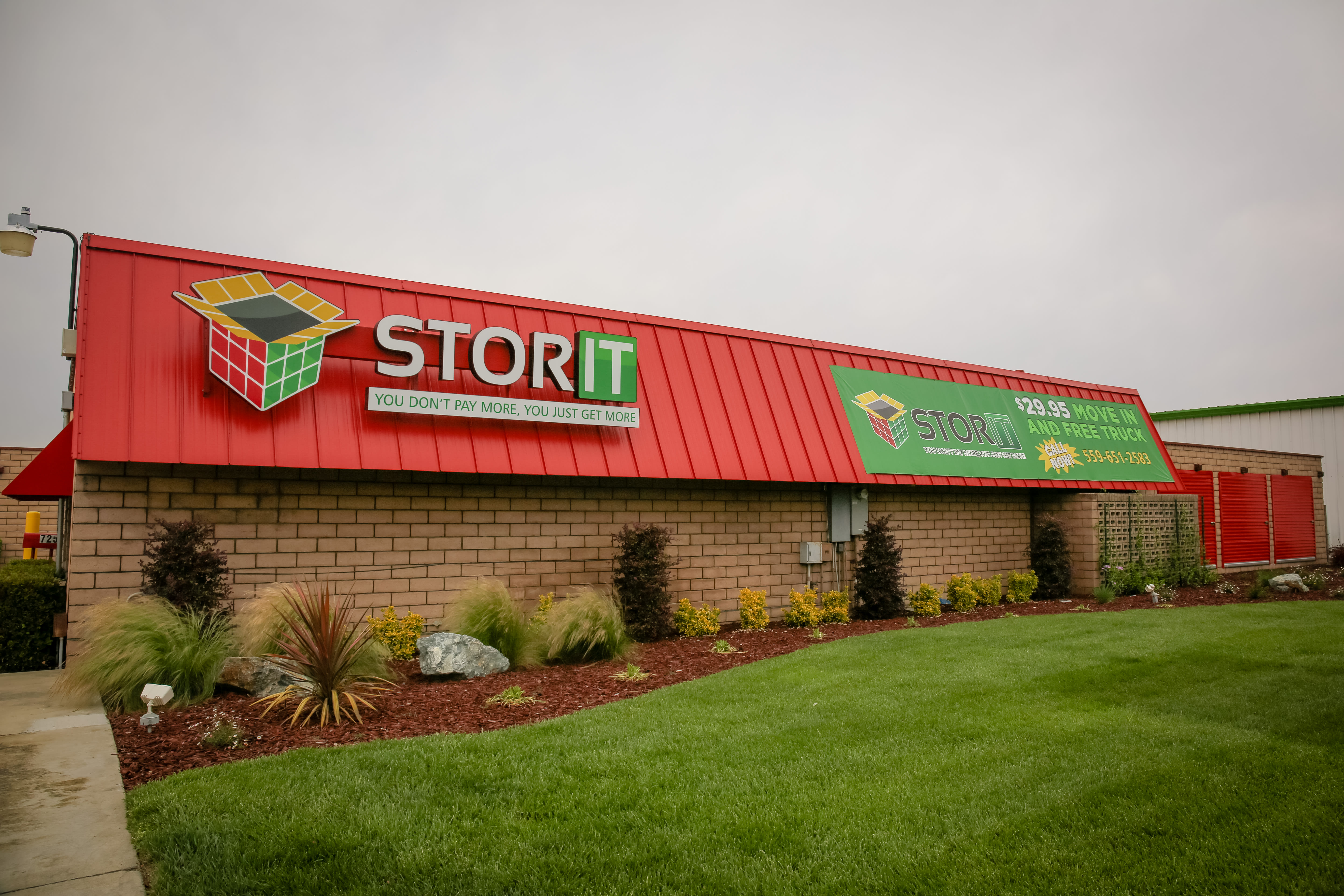 Here for You
At Stor It Self Storage, we know it is our customer service that keeps customers coming back year after year. Each of our facilities is staffed by the industry's most knowledgeable storage professionals, and we're here to pass our expertise on to you. Stop in anytime for help with everything from selecting a unit and scheduling payments to advice on how to best store antique furniture or business files and paperwork.
Give yourself the gift of a better self storage experience. Choose Stor It Self Storage.